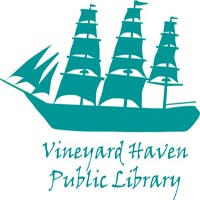 2017
Mon 11/06/2017
7:00 pm
Location
Vineyard Haven Public Library
Contact: Vineyard Haven Library
Address: 200 Main Street
Phone:
Email:
Website: http://www.vhlibrary.org
Admission fee: Free
Relevant Link:
Sponsors: Vineyard Haven Public Library
Benefit for:
Returning after 50 years to the land of his birth in South Africa, Alan Brigish, an award-winning documentary photographer and multimedia producer, and longtime resident of West Tisbury recently traveled 2400 miles through the northern Cape, southern Namibia, and parts of Gauteng. Alan will show a selection of the 3,000+ photographs he took along the way, and describe some aspects of the country that have changed since the end of Apartheid. He will also give an update to the presentation given at the Vineyard Haven library in March 2014 about the current political scene.