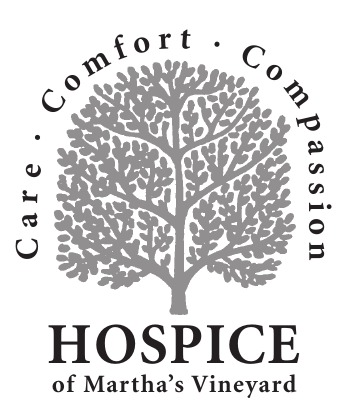 2017
Sat 12/09/2017
10:00 am - 3:00 pm
Location
Daniel Fisher House
Contact: Tom Hallahan
Address: Main Street
Phone: 508-693-0189
Email: [email protected]
Website: http://www.hospiceofmv.org
Admission fee: Free
Relevant Link:
Sponsors: Hospice of MV
Benefit for: Hospice of MV
Hospice of Martha's Vineyard is inviting all artisans from candlestick makers to bakers to contribute to our  Handmade from the Heart fundraiser. Hospice is  seeking any unique, handmade items, including jewelry, needlepoint, knitted items, paintings,  photographs, Christmas ornaments, baked goods and more.
The items will be sold at the Dr. Daniel Fisher House in Edgartown Saturday December 9th from 10am to 3pm.
Please call 508-693-0189 if you have items you wish to donate. All proceeds from the sale will go directly to the care of our patients and their families.