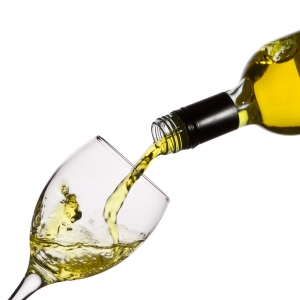 2017
Thu 08/10/2017
7:30 pm
Location
The Terrace at The Charlotte Inn
Contact: The Terrace
Address: 27 South Summer St.
Phone:
Email: [email protected]
Website: http://www.terracemv.com
Admission fee: Yes
Relevant Link:
Sponsors: The Terrace
Benefit for:
Thursday evenings at The Terrace this summer give oenophiles and everyday wine enthusiasts alike something to celebrate. The Terrace's summer wine series features a guest sommelier joining diners for an intimate and informative gourmet dinner by chef Justin Melnick. You'll enjoy nuanced pairings of fine vintages and regionally sourced classic cuisine. With only ten seats available for each event, guests have the opportunity to sample and discuss exceptional wines first-hand with expert importers.
August 10 – Lorenzo Savona of PortaVino, founder of Les Zygomates wine bar, was named Boston's Best Sommelier by Food and Wine Magazine. He's earned accolades from Wine Spectator, Gourmet and others for his discerning palate, lively personality, and enthusiasm for fine wine.
August 17 – David Mitchell of Mise Wines studied European history and did a stint in the US Navy before entering the wine business. He takes a "small, local and direct" approach to selecting well-crafted, biodynamic wines from French and Italian artisanal growers and winemakers.
August 24 – Andrew Bishop of Oz Wine Company started off in a Boston wine bar and got into the wine import business while traveling in Australia. He now focuses on artisanal European wines from family-owned estates that use organic and sustainable farming practices.
Each four-course, prix fixe gourmet dinner is limited to ten guests $150 a person. To reserve your table call 508-627-6227.  Service begins at 7:30