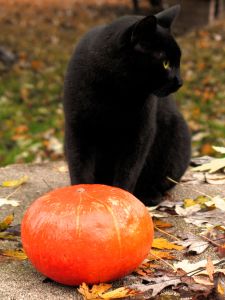 2017
Thu 10/26/2017
6:00 pm
Location
Oak Bluffs Public Library
Contact: Oak Bluffs Public Library
Address: 56 R School Street
Phone:
Email:
Website: http://www.oakbluffslibrary.org
Admission fee: Free
Relevant Link:
Sponsors: Oak Bluffs Public Library
Benefit for:
Yoga instructor, Emily Histen, is running a glow in the dark yoga class for kids 4 to 7. Please call the library to pre-register. This class is Halloween themed, costumes welcome!