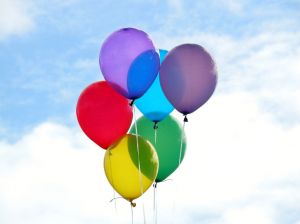 Generations Picnic: Super Hero Party
Date(s)
Fri 07/13/2018
4:30 pm - 7:00 pm
Location
Dr. Daniel Fisher House
Contact: MV Preservation Trust
Address: 99 Main Street
Phone: 508-627-4440
Email:
Website: http://mvpreservation.org
Admission fee: $250: Family
Relevant Link:
Sponsors: MV Preservation Trust
Benefit for:
Each year the Martha's Vineyard Preservation Trust  introduce the next generation of Island families to its work and seeks to foster their commitment to our community. Family participation enables the Trust to keep MV's living institutions vital and open for the enjoyment of all. Join this celebration of Island life – bring the whole family! The fun-filled theme event features music, refreshments and activities for all ages.