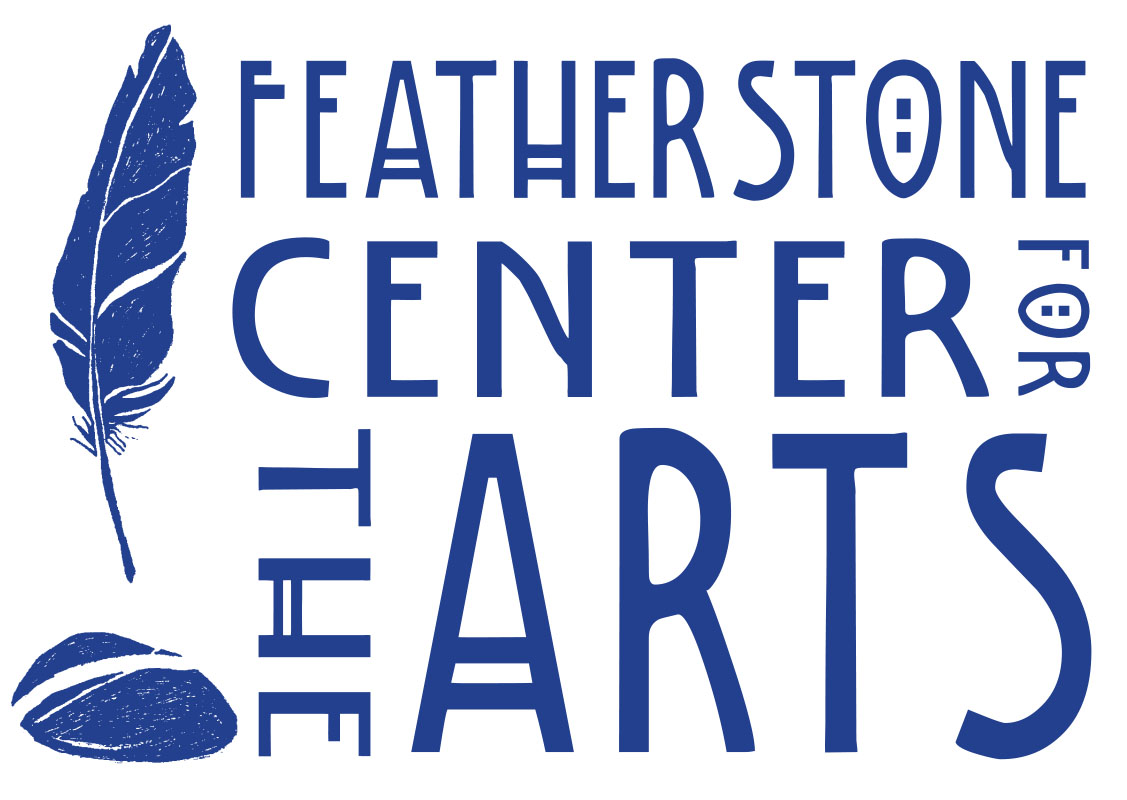 2017
Tue 06/27/2017
10:00 am - 1:00 pm
Location
The Pebble at Featherstone
Contact: Gay Giordano
Address: 30 Featherstone Lane
Phone: 508-693-1850
Email: [email protected]oneart.org
Website: http://www.featherstoneart.org
Admission fee: $150 + $50 materials fee
Relevant Link:
Sponsors: Featherstone Center for the Arts
Benefit for:
In teaching the fundamentals of abstract painting, I intend to share my thoughts about the process of painting from beginning a work to the exploration of possibilities until the painting is a complete idea. To complete a painting there are certain standards that I believe are most important.
We will explore:
Composition and its importance
The Use of color and its importance
Methods of painting with oil paint
Discuss Abstraction and editing
Artists are asked to bring a lunch/snack
From Blick –  stretched and primed canvas,  11" x  14" and  18"  x  24" with stretchers 1 3/8" standard sizes
3 brushes, 3" brush, 2" brush and ½" brush (good quality)
Paint Colors: Basic Pallett (Gamblin Professional Grade)
Cadmium red medium
Cadmium yellow medium
Ultramarine blue
Phthalo blue
Quinarcridone red
Ivory black
Titanium white (may want more than one tube)
Raw umber
Materials that could be shared:
Winsor Newton Artist Painting Medium (large bottle to share)
Gamsol (paint thinner) – Gallon
Dawn liquid dish soap for cleanup.  Latex (exam gloves), I wear small.  Latex gloves found in drugstores or health supply stores. You could purchase 1 box of 100 in various sizes
Paper pallet for each student
Pallet knife (with pointed tip)
Printer's Brayer 2" wide (gum Arabic if possible)
Smock or old clothing/apron
All cotton rags (usually from old T-shirts)
Small 10 x 12 sketch pad
#2 pencil or marker with fine tip
Tomato cans (at least 2 each student) for rinsing brushes
Small tops from mustard or jelly jars, about 2" in diameter for painting medium
I have often said that painting is an act of playful exploration and a desperate need to find the meaning of my past, present, and future. The memories of fishing in Louisiana, discovering the coast of New England, having a home of my own, and reflecting on my childhood conflicts made my paintings autobiographical in a subconscious way. The sculptures were different in that their form and formality took precedence and add a sense of playfulness to my subject.
I have always loved making things with my hands, making something out of nothing, and inviting my audience to investigate my paintings and sculptures, as one would dissect a poem.
My recent paintings are mostly absent of my personal past and, instead, consider geometry, atmosphere, color, and rhythm above all. They are universal to the whims of imagination and closely related to discovery in the same way that jazz from notes progresses into a cognitive understanding.
Experience is still the best teacher and in my 69 years of learning, I continue to explore what is unknown to me as a work discloses itself in the act of my making it.
Artist Statement
March 2017