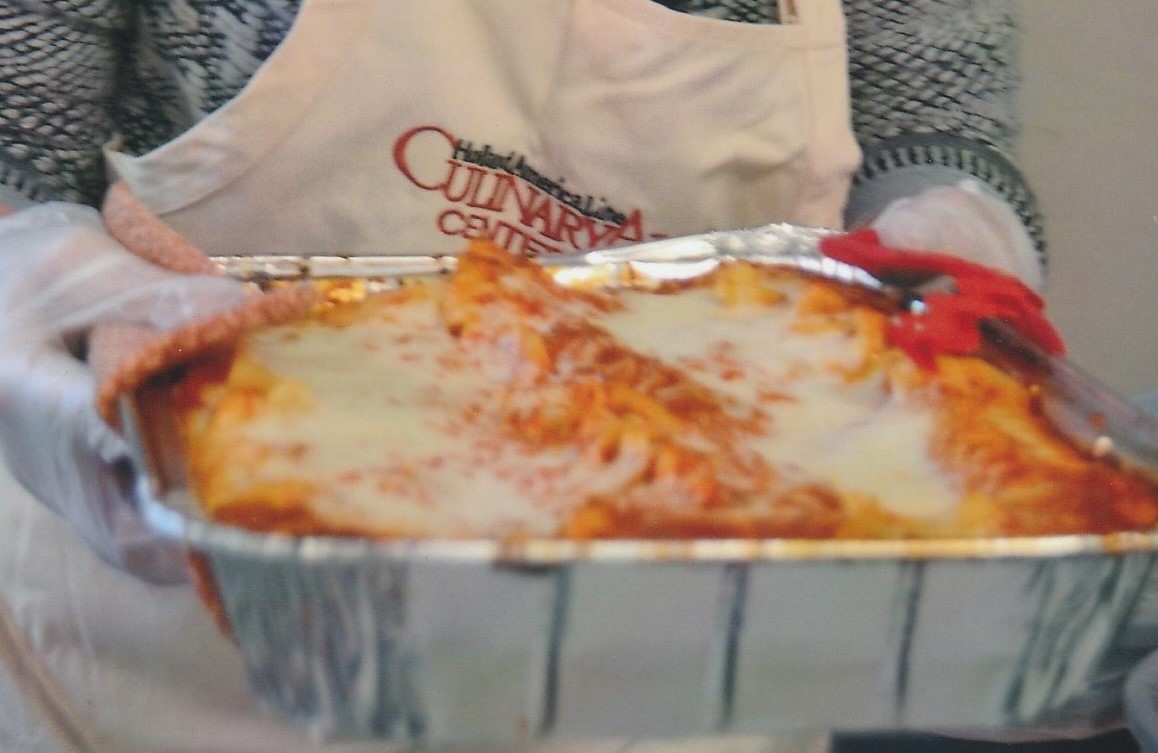 2018
Sun 01/14/2018
12:30 pm - 2:00 pm
Location
Federated Church Parish House
Contact: Alex Mayhew
Address: 45 South Summer St.
Phone: 508-627-4421
Email: [email protected]
Website: http://federatedchurchmv.org
Admission fee: Free
Relevant Link:
Sponsors: Federated Church
Benefit for:
The Federated Church will offer a free lasagna lunch on Sunday, January 14, 2018, from 12:30 – 2:00 pm, at 45 South Summer Street, Edgartown.  In the event of snow, if the roads are closed, so are we.  The meal consists of a salad, a serving of lasagna, garlic bread, beverage, and something for dessert.  A great opportunity to get out of the house and have a great meal, make some new friends, or perhaps you haven't had a hot meal in a while.  Please join us! 508-627-4421.