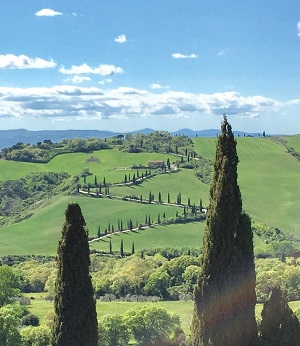 2017
Wed 10/18/2017
5:00 pm - 6:00 pm
Location
West Tisbury Library
Contact: West Tisbury Library
Address: 1042 State Road
Phone: 508-693-3366
Email: [email protected]
Website: westtisburylibrary.org
Admission fee: Free
Relevant Link:
Sponsors: West Tisbury Library
Benefit for:
Helene Barr will give a presentation about her recent travels. Take a virtual trip through her images of art, architecture, scenery, and gardens. Refreshments will be served.