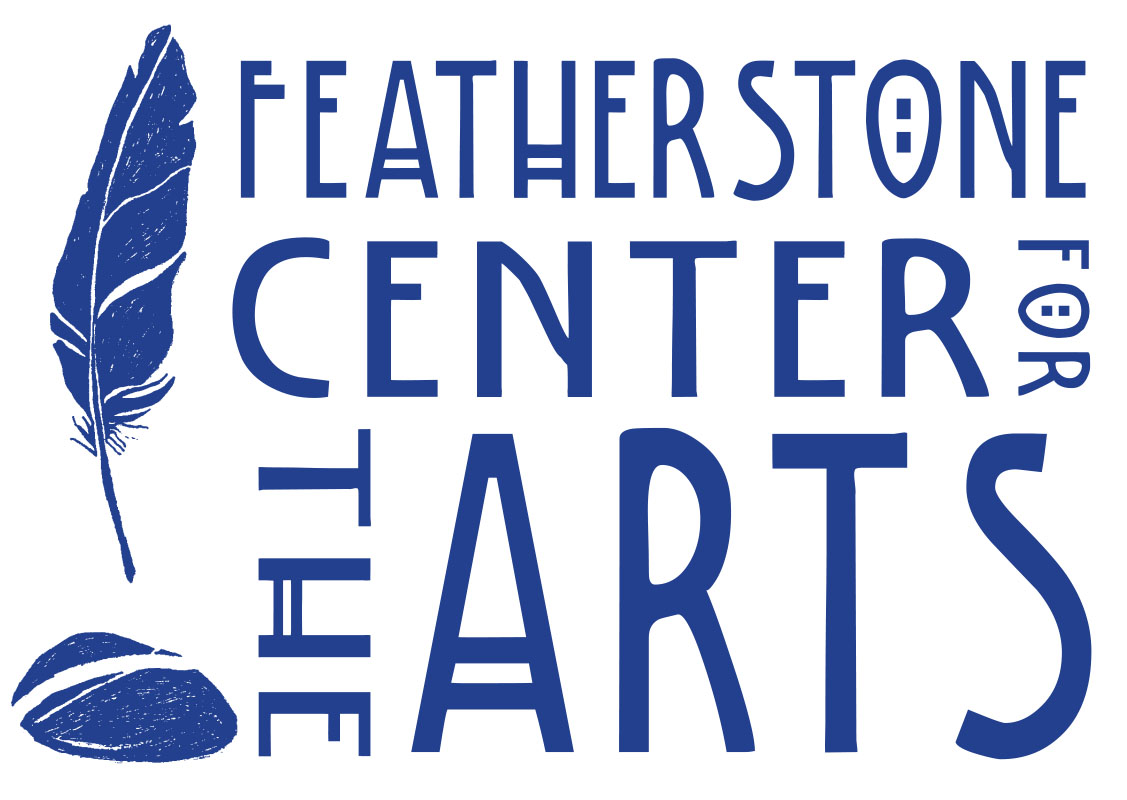 2017
Sun 09/17/2017 - Wed 09/20/2017
10:00 am - 4:00 pm
Location
The New Pottery Studio at Featherstone
Contact: Gay Giordano
Address: 30 Featherstone Lane
Phone: 508-693-1850
Email: [email protected]
Website: http://www.featherstoneart.org
Admission fee: $500 for 3 day workshop
Relevant Link:
Sponsors: Featherstone Center for the Arts
Benefit for:
Akira Satake was born in Osaka, Japan, and has been living in the U.S. since 1983. For him, the act of creation is a collaboration between himself, the clay and the fire, which means finding what the clay wants to be and bringing out its beauty in the way that the beauty of our surroundings is created through natural forces.
He will lead a hands on workshop involving both the handbuilding and throwing techniques he uses to make his tea ceremony bowls, teapots, ikebana vases, sculptural objects and more.
Participants will learn how to create rich surfaces inspired by the natural world. Some techniques that will be demonstrated are:
brushing kohiki slip on clay slabs and stretching the slabs to crack and distort the surfaces
applying a coating of clay mixed with sand onto the surface of wheel thrown or hand built pieces and then altering them
mixing air and other materials into the clay body and then tearing off the clay and/or cutting with a wire to create the shapes
He will share his experience and knowledge in a discussion of the Japanese aesthetic. Participants will gain insight into finding the beauty in imperfection, the meaning of "wabi-sabi", and the importance of "ma" — the space in between.
1st day:
Making slabs and applying kohiki slip.
Making yunomi, guinomi and chawan using the technique of applying a soft clay and sand mixture to the surfaces of the pieces.
2nd day:
Stretching kohiki slabs and shaping the pieces.
Wire cutting, stretching and tearing chunks of clay to build sculptural pieces.
3rd day:
Making kohiki pieces, such as tea pots and sculptural works.
Finish assembling all pieces.
Please bring a lunch each day