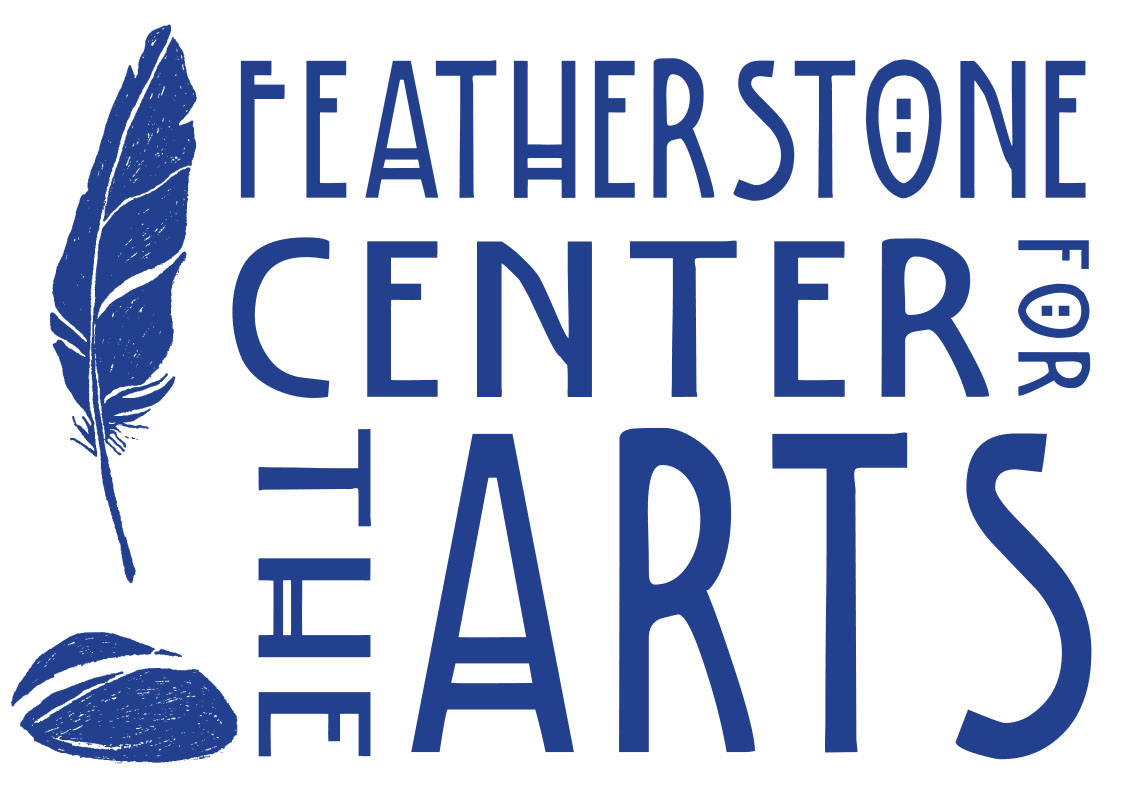 2017
Thu 08/10/2017
10:00 am - 12:00 pm
Location
Featherstone Center for the Arts
Contact: Gay Giordano
Address: 30 Featherstone Lane
Phone: 508-693-1850
Email: [email protected]
Website: http://www.featherstoneart.org
Admission fee: $35
Relevant Link: http://www.featherstoneart.org/summer-classes-2017
Sponsors:
Benefit for:
The class offers an introduction to the principles and techniques of drawing the human form. We will focus predominantly on the figure, but will also dedicate time to portraiture and self-portraiture. In order to help beginner to intermediate students hone their skills and gain a better grasp of the principles of life drawing, I will offer demonstrations at the beginning of class and provide students with anatomical diagrams and other helpful handouts. Initial sessions will be devoted to life drawing using charcoal and graphite, and the class will eventually progress to portraiture and figurative painting using oil or acrylic paints.
** Lizzy Schule received her MFA in Painting and Printmaking from the University of Iowa in 2015.  She holds a BA in Painting and Literature from Bennington College.  While studying, Lizzy earned a variety of academic awards and exhibited in both group and solo shows.  Through her portraits and landscapes, she explores ideas of femininity, identity, intimacy, and environment.  Lizzy lives on Martha's Vineyard where she is currently working on a series of landscape paintings.
Location: The Pebble