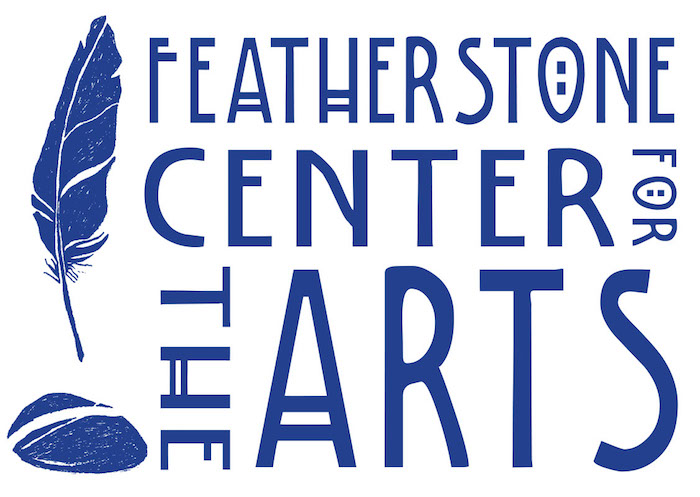 2017
Wed 09/13/2017
7:00 pm - 9:00 pm
Location
The Pebble
Contact: Gay Giordano
Address: 30 Featherstone Lane
Phone: 508-693-1850
Email: [email protected]
Website: http://www.featherstoneart.org
Admission fee: Free
Relevant Link:
Sponsors: Featherstone Center for the Arts
Benefit for:
Come learn how to play the ukulele in a relaxed, fun atmosphere! Play along with the group and enjoy refreshments and lots of laughs! Just bring your uke, or any other instrument and have a great time!