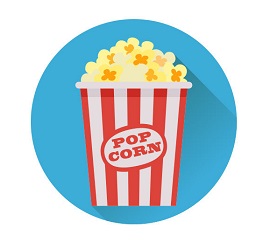 2018
Thu 03/01/2018
1:00 pm - 3:00 pm
Location
West Tisbury Library
Contact: West Tisbury Library
Address: 1042 State Road
Phone: 508-693-3366
Email: [email protected]
Website: http://www.westtisburylibrary.org
Admission fee: Free
Relevant Link:
Sponsors: West Tisbury Library
Benefit for:
During each day of the February break, the library will screen a family film in the Community Room and a teen film in the Young Adult Room. Check the library website for movie titles. Popcorn served.