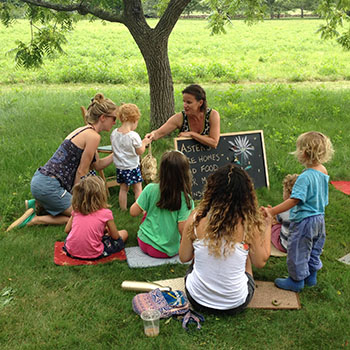 2017
Tue 08/15/2017
10:30 am - 11:30 am
Location
Polly Hill Arboretum
Contact: Polly Hill Arboretum
Address: 809 State Road
Phone: 508-693-9426
Email: [email protected]
Website: http://www.pollyhillarboretum.org
Admission fee: Free
Relevant Link:
Sponsors: Polly Hill Arboretum
Benefit for:
Relax under the shade of a tree and enjoy summer with your family while listening to a story read from a nature-based children's book by one of our volunteers. A simple walk or activity related to the book will follow. Books will be selected for children 3 to 8 years old, although all ages are welcome! Rain location is the Far Barn.