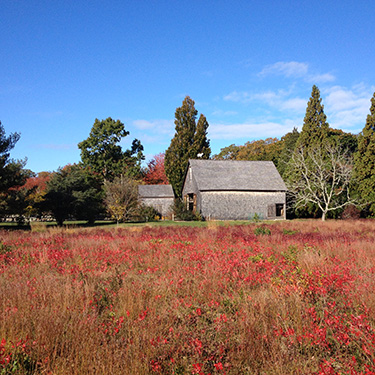 Fall Walk at Polly Hill Arboretum
Date(s)
Sat 11/11/2017
10:00 am - 11:15 am
Location
Polly Hill Arboretum
Contact: Polly Hill Arboretum
Address: 795 State Road
Phone: 508-693-9426
Email: [email protected]
Website: http://www.pollyhillarboretum.org
Admission fee: Free with $5 Admission/free for members and children 12 and under.
Relevant Link:
Sponsors: Polly Hill Arboretum
Benefit for:
Join PHA Horticulturist Ben Madeiras for a look at plants of interest in the autumn landscape. November offers an opportunity to appreciate fall foliage color, as well as the beauty found in plants' form, habit, fruit, and bark. Meet at the Visitor Center and dress for the weather. Tours run for a little over an hour. No pre-registration required.