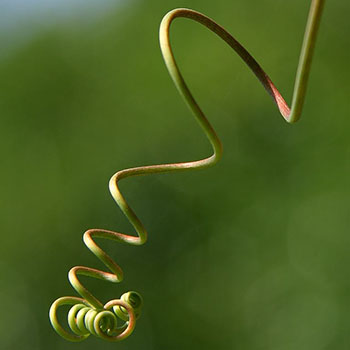 2017
Wed 09/13/2017
5:30 pm - 6:30 pm
Location
Polly Hill Arboretum
Contact: Polly Hill Arboretum
Address: 809 State Road
Phone: 508-693-9426
Email: [email protected]
Website: http://www.pollyhillarboretum.org
Admission fee: $10 Regular. $5 for PHA members.
Relevant Link:
Sponsors: Polly Hill Arboretum
Benefit for:
Vines and lianas (woody vines) are a life form all their own, with very little in common with other types of plants. Their unique physiology fulfills an important niche in ecosystems around the world, which may translate as either delight or frustration for gardeners seeking their cultivation. This talk by PHA Curator Todd Rounsaville will explore the evolution and ecological importance of climbing plants and share ways to use these plants successfully in our home landscapes.