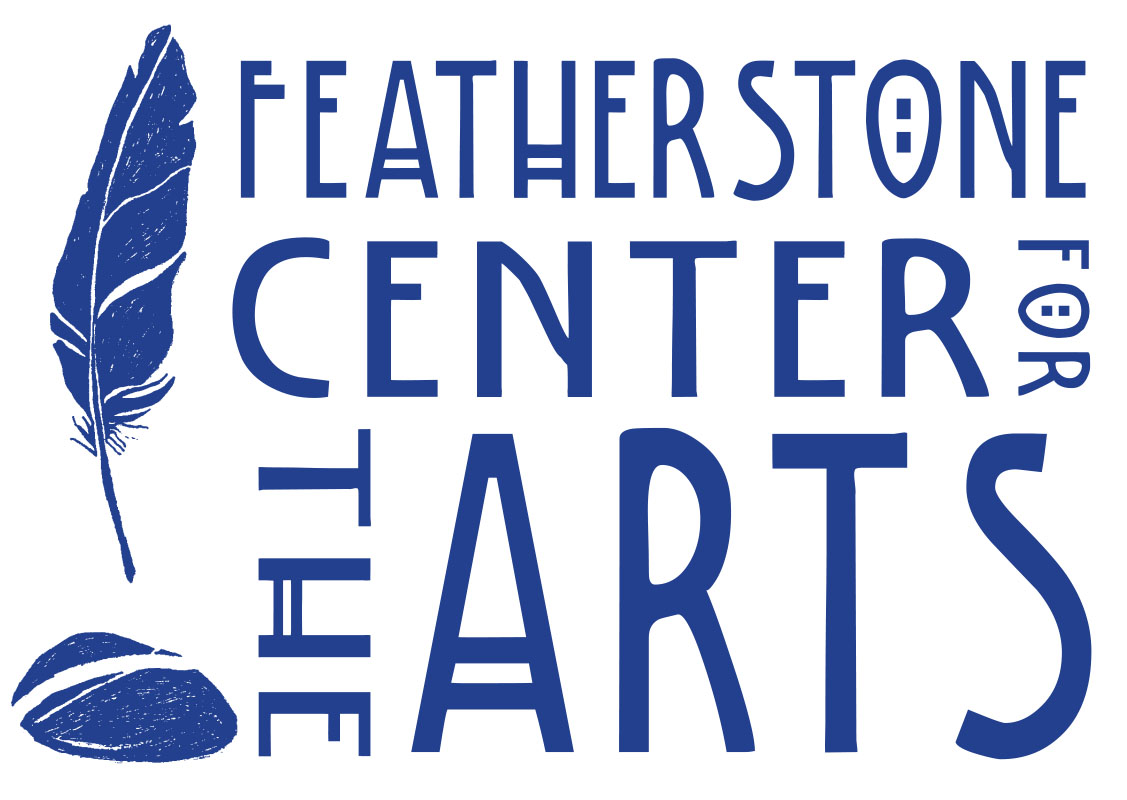 2017
Sat 08/05/2017
9:00 am - 1:00 pm
Location
Printmaking Studio at Featherstone
Contact: Gay Giordano
Address: 30 Featherstone Lane
Phone: 508-693-1850
Email: [email protected]
Website:
Admission fee: $50
Relevant Link:
Sponsors: Featherstone Center for the Arts
Benefit for:
These one day classes will introduce new practices to those who want to try something new, or can be taken to reinvigorate a previously learned skill that may have gotten rusty over time.  Explore techniques such as linoleum block printing; dry-point etching; monotype; collography; working with stencils (pochoir); additive, subtractive and mixed-media processes.  Ink options include both water-based and oil-based.  Take multiple classes over the course of several days to cover most of these techniques.  The instructor will tailor these classes to individual interests and needs.  The studio is devoted solely to printmaking and offers several press beds for both the experienced and the inexperienced printmaker.

Bio:  Allison Doherty has been teaching drawing, painting, and printmaking for almost 30 years, the last 26 of which have been at a Quaker school on Long Island.  Originally from upstate NY, she has owned a house in West Tisbury for more than 20 years, where she maintains a studio.  Her work can be viewed at www.allisondoherty.com