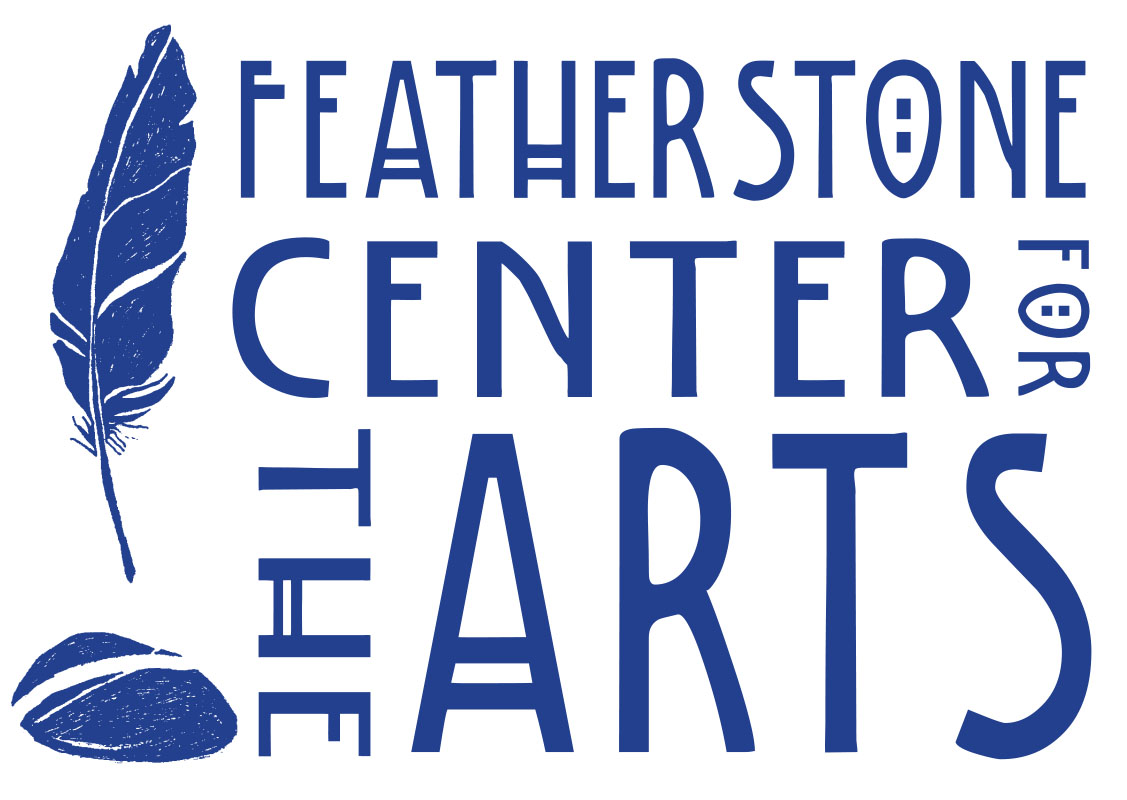 2017
Tue 06/27/2017
9:00 am - 12:30 pm
Location
Seastone Papers
Contact: Seastone Papers
Address: 53 Christiantown Road
Phone: 508-693-5786
Email:
Website: http://www.seastonepapers.com
Admission fee: $65 plus $10 materials fee
Relevant Link:
Sponsors: Featherstone Center for the Arts
Benefit for:
Orizomegami is a centuries old technique of resist dyeing by folding, twisting, or crumpling kozo and other papers, binding and then dyeing them. Each method of binding or compressing the paper will result in very different patterns. You will practice a variety of intricate folds, and explore how different papers are receptive to inks and dyes, often with results reminiscent of stained glass windows. Orizomegami has a life of its own; each paper is completely unique and often a surprise when you unfold it and the pattern is revealed.
Noted for its strength, momigami paper has a leather like surface that is both durable and pliable. Momigami papers have been used as a book binding paper, kamiko (clothing), wallets, purses, and wrappings. The process involves crumpling, rubbing, and stretching kozo paper onto which a paste, such as konnyaku is applied, then wrinkling and kneading the paper and allowing it to dry, or repeating the process.
Co-sponsored by Seastone Papers, a fully equipped hand papermaking and book arts studio in West Tisbury. For studio photos and directions, visit http://www.seastonepapers.com or call 508-693-5786.