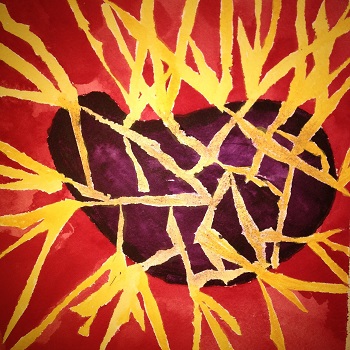 2018
Mon 02/05/2018
6:00 pm - 7:30 pm
Location
West Tisbury Library
Contact: West Tisbury Library
Address: 1042 State Road
Phone: 508-693-3366
Email: [email protected]
Website: http://www.westtisburylibrary.org
Admission fee: Free
Relevant Link:
Sponsors: West Tisbury Library
Benefit for:
Join Jennifer Knight of Mamas Ignite and the Island's cast of Eve Ensler's The Vagina Monologues for an evening of guided visualization, intuitive painting, and journaling dedicated to embodying, celebrating and empowering vaginas. All creative materials will be supplied. Participants are invited to bring a favorite writing implement and a journal, if they have one. Please contact the library to sign up. For more information, please visit https://www.vday.org  and www.mamasignite.com.
The intention of the event is to give participants a safe space to embody and voice their truth, and to raise interest and awareness of the February 11th performance of The Vagina Monologues, which is a part of the V-Day movement and a benefit for Friends of Family Planning and Connect to End Violence.
Jennifer L. Knight is a Creative Catalyst, Life Coach, and Mother on a mission to nourish and inspire mothers everywhere to ignite and trust their creative inner fire; to fulfill their own needs, wants, and desires; and to birth an empowered world.