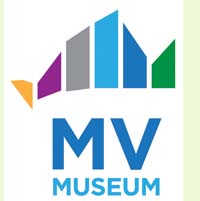 2017
Mon 08/14/2017
10:00 am - 11:30 am
Location
Edgartown Courthouse
Contact: Madison Ibsen
Address: 81 Main Street
Phone: 508-627-4441
Email: [email protected]
Website: http://www.mvmuseum.org
Admission fee: Free
Relevant Link:
Sponsors: MV Museum
Benefit for:
Presented by Historian Bow Van Riper and the Martha's Vineyard Museum. Monday's in July & August from 10-12 beginning in front of the courthouse on Main Street. No reservations necessary. Rain or shine. Free and open to all.