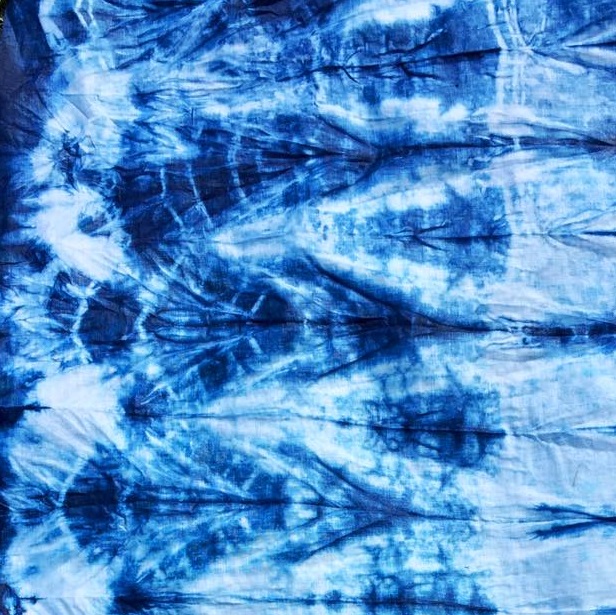 2017
Sun 08/13/2017
2:00 pm - 5:30 pm
Location
Native Earth Teaching Farm
Contact: Rebecca Gilbert
Address: 94 North Road
Phone: 508-645-3304
Email: [email protected]
Website: http://www.nativeearthteachingfarm.org
Admission fee: $5
Relevant Link:
Sponsors: Native Earth Teaching Farm
Benefit for:
Bring an item of clothing or other article made of natural fiber (like cotton, wool, linen, or silk) to dip in our indigo vat. Skeins of 'bare' yarn also available for purchase. Results are variable with this magical process but you will get shades of blue. Great for reviving a favorite article which has gotten stained or faded. $5/article, t shirt size or smaller. Includes farm admission and goat play. Children encouraged. Get the blues! Sunday from 2 oclock till we run out of dye.