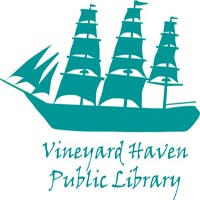 2017
Tue 09/05/2017
7:00 pm
Location
Vineyard Haven Public Library
Contact: Vineyard Haven Library
Address: 200 Main Street
Phone:
Email:
Website: http://www.vhlibrary.org
Admission fee: Free
Relevant Link:
Sponsors: Vineyard Haven Public Library
Benefit for:
Cannabis is the only medication that has its own separate laws and distribution system, despite its relatively low toxicity profile.  Why does the world view the plant as unique and worthy of special handling, more so than other more toxic medicines?  Come explore the deeper mystical reasons for the flowering rebirth of this ancient medicine, which is rooted in the future of world unity.