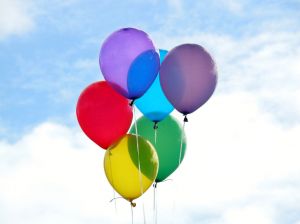 2018
Thu 03/29/2018
5:30 pm - 7:30 pm
Location
Refabulous Decor
Contact: Refabulous Decor
Address: 65 Main St.
Phone:
Email:
Website: http://refabulousdecor.com
Admission fee: $40
Relevant Link:
Sponsors: Refabulous Decor
Benefit for:
Learn the basics of jewelry making; wire wrapping, stringing beads, connecting jump rings and making resin pendants. All supplies provided. You will make and take 2-3 pieces home with you. All supplies by Nunn Design.