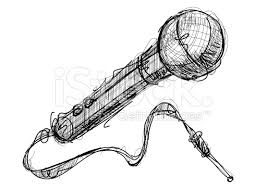 2018
Tue 01/30/2018
6:00 pm
Location
MV Regional High School
Contact: MVRHS
Address: 100 Edgartown Vineyard Haven Road
Phone:
Email:
Website: http://mvrhs.org
Admission fee: Free
Relevant Link:
Sponsors: MVRHS
Benefit for:
Author Skip Finley will speak about his book, Whaling Captains of Color. According to his research, between 20% and 40% of whalers were black, and the danger and difficulty of the business produced the opportunity for 64 of them to become captains, even during the days of slavery and continuing through to the end of the industry. His talk will focus on whaling as America's first meritocracy and Martha's Vineyard's whaling captains of color.