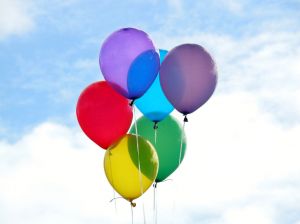 2017
Sat 12/16/2017
10:00 am - 4:00 pm
Location
Island Alpaca Farm
Contact: Island Alpaca
Address: 1 Head of the Pond Rd.
Phone:
Email:
Website: http://www.islandalpaca.com
Admission fee: Suggested donation $5
Relevant Link:
Sponsors: Island Alpaca
Benefit for:
Island Alpaca invites you to bring the family and your out-of-town guests for a unique experience, including a gift shop filled with locally grown garments, and down-on-the-farm furry, fun. Take their self-guided, walking tour from to arrive at the 2,400 square foot antique Post & Beam Barn. Get up close with the friendly fluffy alpaca… and meet our new babies… (50 alpaca in total ) in our very special viewing area. Enjoy some hot cider and take in their alpaca video presentation. Bring a sample of their fleece harvest home to your family and friends! (Alpaca's are also for sale!) Open daily, 10 to 4 pm, rain or shine. Head of the Pond Road, Oak Bluffs, 508-693-5554;  www.islandalpaca.com. See you at the farm!