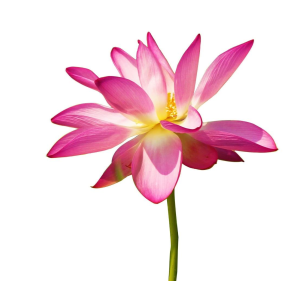 Death Café & Medical Aid in Dying Talk
Date(s)
Sun 05/21/2017
3:00 pm - 5:00 pm
Location
West Tisbury Library
Contact: West Tisbury Library
Address: 1042 State Road
Phone: 508-693-3366
Email: [email protected]
Website: http://www.westtisburylibrary.org
Admission fee: Free
Relevant Link:
Sponsors: West Tisbury Library
Benefit for:
Hosted by Cape Cod Death Café co-founder Heather Massey. This gathering will provide a comfortable atmosphere in which to share a respectful, thought-provoking, and life-affirming conversation on the topics of death, dying, and bereavement. Death Cafe is followed by a talk with Roger Kligler, retired Falmouth physician & co-chairman of the Falmouth Action Committee of Compassion and Choices.