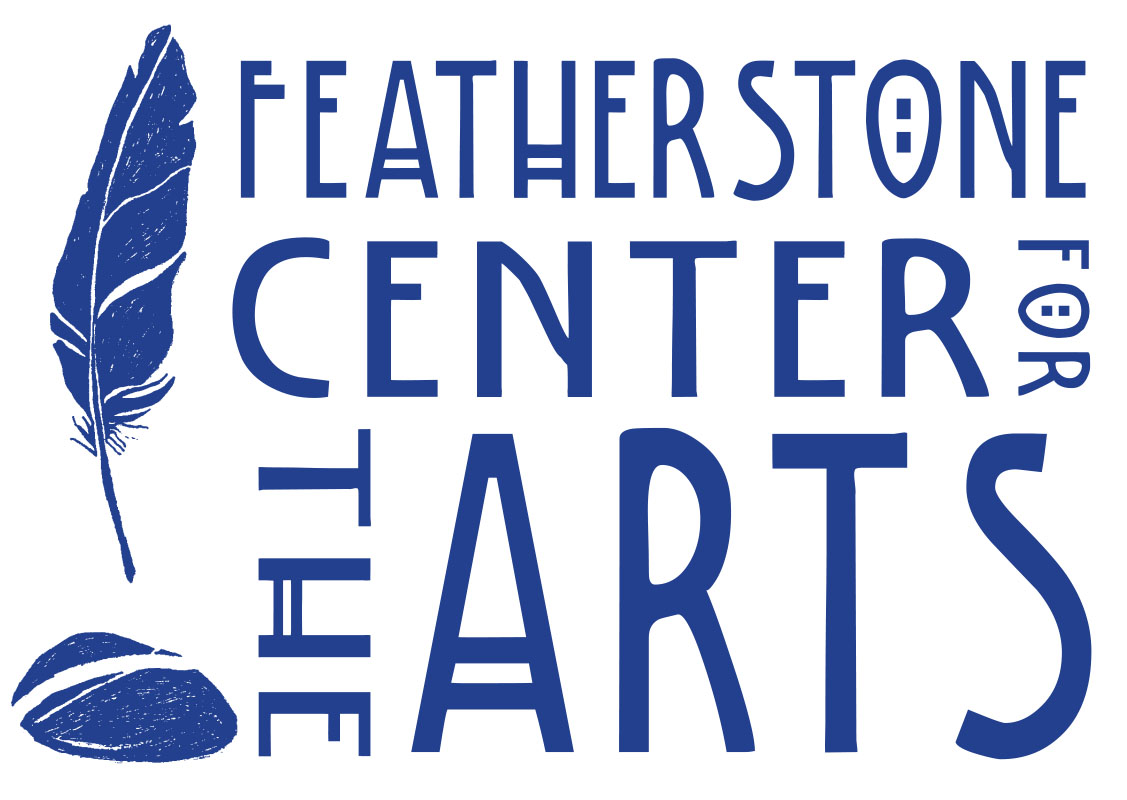 2017
Mon 07/31/2017
9:00 am - 12:00 pm
Location
The Pebble at Featherstone
Contact: Gay Giordano
Address: 30 Featherstone Lane
Phone: 508-693-1850
Email: [email protected]
Website: http://www.featherstoneart.org
Admission fee: $50
Relevant Link:
Sponsors: Featherstone Center for the Arts
Benefit for:
Mastering the technique of watercolor is unpredictable and challenging. Students will be guided through the creative process to find their self expression.  Bring photos of the subject you would like to paint. Through demos, lectures and critiques, we will work toward resolving still life, landscape or previous paintings
Eva's materials list includes:
Quality watercolors are permanent and surpass student grade or sets used in grade school. Whether you choose tube or pan sets, have a minimum of 9-12 color selection. Brushes-(need 3 or 4) 2″ flat, #12 round, #8 round.  Better to buy a couple of good brushes than a full set of cheap brushes.  Paper should be 140 lb. sheets or pads, and Board- Paper should be attached to a light weight board with masking tape or clips.