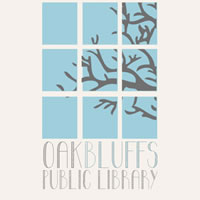 2017
Thu 09/28/2017
5:00 pm
Location
Oak Bluffs Public Library
Contact: Angela Scionti
Address: 56R School Street
Phone: 508-693-9433
Email: [email protected]
Website: http://www.oakbluffslibrary.org
Admission fee: Free
Relevant Link:
Sponsors: Library Friends
Benefit for:
Chef Deon will cook with Whelk (Conch), after a Conch fisherman gives a talk about the fish and shows off equipment.
Shelley from Fishermen's Preservation is coordinating this. Shelley: 407-414-5387.
This event is being presented in memory of Gordon Goodwin.