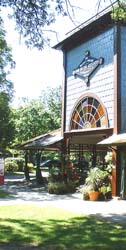 2017
Wed 08/02/2017
8:00 pm - 9:00 pm
Location
At the Tabernacle
Contact: MVCMA
Address: 80 Trinity Park
Phone:
Email:
Website: http://www.mvcma.org/
Admission fee: Free will offering
Relevant Link:
Sponsors: MVCMA
Benefit for:
Community Sings, a favorite activity for almost 150 years, are FUN for the entire family! Included in the program are hymns, folk songs, camp songs, rounds, spirituals, and patriotic gems. Join us in the Tabernacle at 8:00pm every ​Wednesday evening.