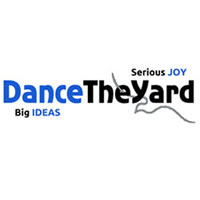 2017
Thu 02/16/2017
5:30 pm - 7:00 pm
Location
Oak Bluffs
Contact: Nathan Luce
Address: 56R School St
Phone: 508-693-9433
Email: [email protected]
Website: http://www.oakbluffslibrary.org
Admission fee: Free
Relevant Link:
Sponsors: The Yard
Benefit for:
This class welcomes all ages and abilities. The Yard's professional teaching staff makes every(body) feel comfortable in this movement class. This class begins with a guided improvisation to get the body and mind moving. As a group, we then transition to a follow along warm-up that introduces dance skills used throughout the remainder of the class, culminating in a group combination that challenges bodies and leaves space for the dancers own creativity.
Beginner through Advanced welcome.
Repeat attendance is encouraged, but not required.