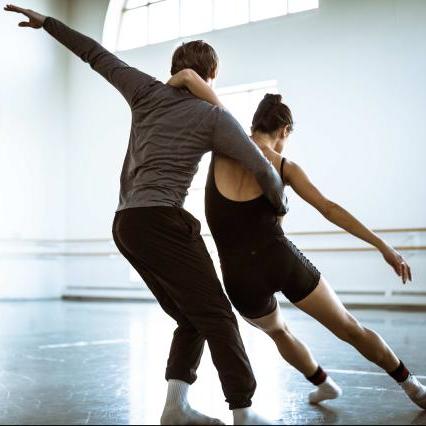 Cirio Collective's Inaugural Performance
Date(s)
Sat 07/18/2015
7:00 pm - 8:30 pm
Location
Vineyard Arts Project
Contact: Meghan Gilligan
Address: 215 Upper Main Street
Phone:
Email: [email protected]
Website: htto://www.vineyardartsproject.org
Admission fee: 'Pay What You Can'
Relevant Link: http://www.ticketsmv.com/event.php?id=28010
Sponsors: Vineyard Arts Project
Benefit for:
Over the past few years, Jeffrey Cirio has contemplated starting some sort of summer project that would allow dancers and choreographers to come together in a residency setting to create. Since he had been at Vineyard Arts Project as a teenager, he always thought it would be a great place for something like this to take place. After the success of "of Trial" in 2014, Jeffrey, with his sister Lia's help, decided to launch Cirio Collective.
Cirio Collective's vision is to bring dancers and choreographers together to explore and develop new choreography with no preconceived notions and without fear of failure or criticism. The idea is to enter the residency without a choreographic idea and see what can develop in that two week period. The hope is that when dancers and a choreographer live and work together very closely, a special bond develops and something amazing can happen. This year, Jeffrey is choreographing, but hopes to include other choreographers and other art forms for future collaboration.
Cirio Collective will develop and present their inaugural performance at Vineyard Arts Project's studios. The Collective will also present previous work, including a solo by Jeffrey, and a piece he created for Boston Ballet in 2014 entitled "of Trial."