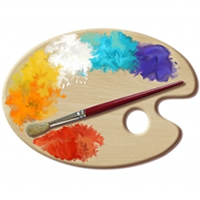 2017
Sat 09/09/2017 - Fri 09/29/2017
12:00 am
Location
Chilmark Free Public Library
Contact: Chilmark Library
Address: 522 South Road
Phone:
Email:
Website: http://chilmarklibrary.org
Admission fee: Free
Relevant Link:
Sponsors: Chilmark Library
Benefit for:
Presenting, "Chilmark: Constancy and Change," the first Island solo exhibition for Edgartown artist June Schoppe, September 9-29, Chilmark Library. Opening reception: September 9 at 3 pm. Hours: Tuesday, Thursday, Saturday 10:30-5; Wednesday 10:30-7, Friday 10:30-1:30. The Library is located at 522 South Road, Chilmark.