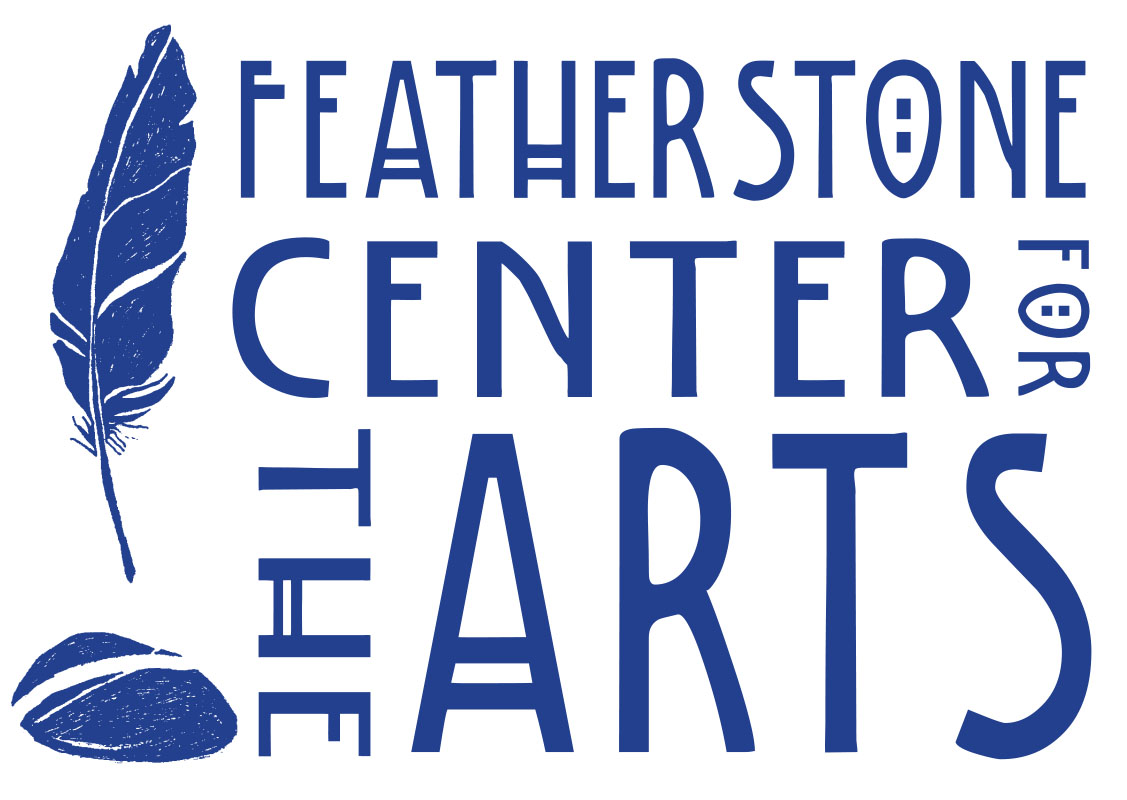 2017
Thu 08/10/2017
6:00 pm - 8:30 pm
Location
Pebble Gallery at Featherstone Center for the Arts
Contact: Gay Giordano
Address: 30 Featherstone Lane
Phone: 508-693-1850
Email: [email protected]
Website: http://www.featherstoneart.org
Admission fee: $55
Relevant Link:
Sponsors: Featherstone Center for the Arts
Benefit for:
Are you looking to update your furniture to mix and blend with your new style? Sign up today for one of our Chalk Paint® by Annie Sloan Workshops and learn a variety of techniques to help you accomplish your look! 
6 different techniques taught including smooth finish, distressed finish, 2-color distressing and more. A fun, relaxed class that will have you feeling confident to take on your furniture.