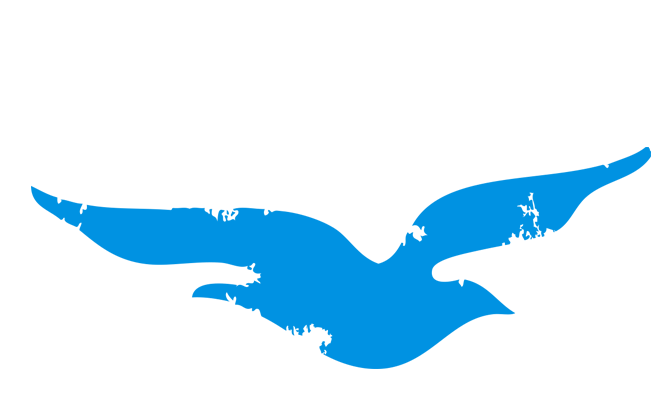 Bhangra Sunset Annual Yard Benefit featuring Red Baraat
Date(s)
Tue 08/07/2018
5:00 pm - 8:00 pm
Contact: The Yard
Address:
Phone: 508-645-9662
Email: [email protected]
Website: http://www.dancetheyard.org/
Admission fee: $175 Individual $300 Couple $50 Children under 12 Group Rate: 8 tickets for $1000
Relevant Link: http://www.dancetheyard.org/benefit
Sponsors:
Benefit for: The Yard
Red Baraat brings high energy, scalding hot bhangra music to The Yard's annual benefit. There will be delicious bites, desserts, libations, and a sunset to remember. Come support The Yard!
Red Baraat can mesmerize an audience with a funk groove, turn a switch, and drive the same crowd to the brink of delirium. Since its formation in 2008 the magic of Red Baraat has spread far beyond New York City. The group's second studio album in 2013, Shruggy Ji, debuted at #1 on the Billboard World Music charts and propelled the band on a nonstop three-year world tour. Along the way they sold out rooms as diverse as the Luxembourg Philharmonic and New York City's iconic Bowery Ballroom, and performed at the request of The White House, TED and Olympic Games. Yet no matter how much success and notoriety Red Baraat has achieved, Sunny Jain and his comrades have never stopped experimenting or adding new elements to their peculiar alchemy.
This event will be held a a private residence, the location of which will be proved at ticket purchase.
Map Unavailable