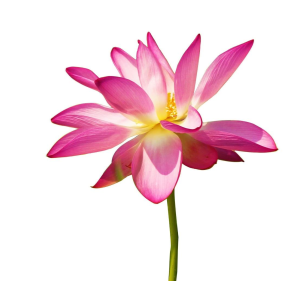 2018
Mon 02/05/2018
11:30 am - 12:30 pm
Location
West Tisbury Library
Contact: West Tisbury Library
Address: 1042 State Road
Phone: 508-693-3366
Email: [email protected]
Website: westtisburylibrary.org
Admission fee: Free
Relevant Link:
Sponsors: West Tisbury Library
Benefit for:
Kanta Lipsky will lead a series of balance workshops. Attend one, some, or all dates. Please wear comfortable clothing that allows for movement. Workshops will meet outdoors if weather permits. No sign up required!