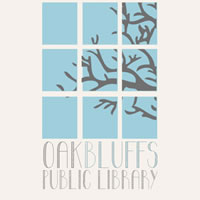 2017
Tue 06/27/2017
2:00 pm - 3:00 pm
Location
Oak Bluffs Public Library
Contact: Oak Bluffs Public Library
Address: 56 R School Street
Phone: 508-693-9433
Email:
Website: http://www.oakbluffslibrary.org
Admission fee: Free
Relevant Link:
Sponsors: Oak Bluffs Public Library
Benefit for:
Ross Gresham reads from his first, Vineyard-inspired mystery novel.
Every summer, the vacation island of Nausset hires a temporary cop for the rush of tourists. This time they drew a wild card. Jim Hawkins, the "Parking Warden," stumbles upon the bizarre Viking suicide of a local property developer.