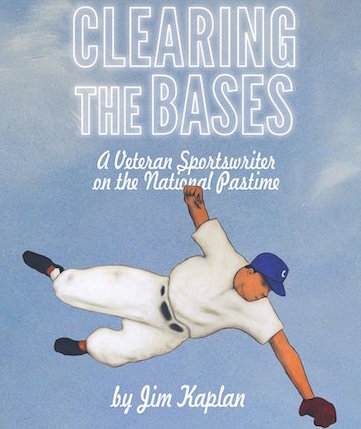 2017
Sat 09/02/2017
4:00 pm - 5:00 pm
Location
West Tisbury Library
Contact: West Tisbury Library
Address: 1042 State Road
Phone: 508-693-3366
Email: [email protected]
Website: westtisburylibrary.org
Admission fee: Free
Relevant Link:
Sponsors: West Tisbury Library
Benefit for:
Sportswriter and author Jim Kaplan will present his new book, Clearing the Bases: A Veteran Sportswriter on the National Pastime. Meet the author, and get his latest takes on baseball and its role in American culture. Refreshments served.