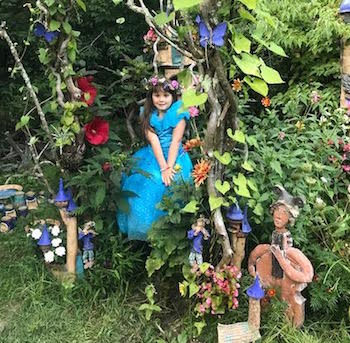 2017
Sat 10/07/2017
4:00 pm - 5:00 pm
Location
West Tisbury Library
Contact: West Tisbury Library
Address: 1042 State Road
Phone: 508-693-3366
Email: [email protected]
Website: http://www.westtisburylibrary.org
Admission fee: Free
Relevant Link:
Sponsors: West Tisbury Library
Benefit for:
Join us for a reception in honor of William O'Callaghan's art exhibition, "Fairy Tale Portrait." View photographs of his sculptures in his magical garden and places around the island. Also, view photos of friends and family members in fairy tale settings. Refreshments will be served.