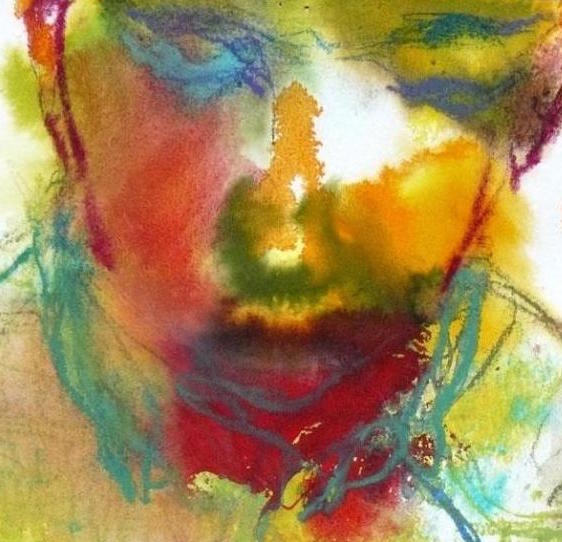 2017
Mon 05/15/2017
6:00 pm - 8:00 pm
Location
West Tisbury Library
Contact: West Tisbury Library
Address: 1042 State Road
Phone: 508-693-3366
Email: [email protected]
Website: http://www.westtisburylibrary.org
Admission fee: Free
Relevant Link:
Sponsors: West Tisbury Library
Benefit for:
Join us for an art show and reception featuring the work of Richard Limber. This show will be on display through the month of May. Refreshments served.
Map Unavailable