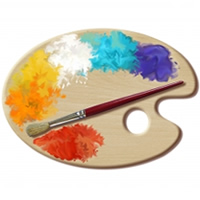 2017
Sat 10/07/2017
2:30 pm - 4:30 pm
Location
Chilmark Free Public Library
Contact: Chilmark Library
Address: 522 South Road
Phone: 508-693-3366
Email:
Website: http://chilmarklibrary.org
Admission fee:
Relevant Link:
Sponsors: Chilmark Library
Benefit for:
Join us for a reception featuring photography by Chilmark artist Dena Porter. The theme is "Water, in Its Many Forms." Light refreshments will be served.
Her first Island solo exhibition will be on display from September 30 to October 27.