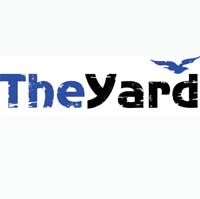 2018
Wed 02/14/2018
5:30 pm - 6:30 pm
Location
Oak Bluffs Public Library
Contact: Oak Bluffs Public Library
Address: 56 R School Street
Phone:
Email:
Website: http://dancetheyard.org
Admission fee: Free
Relevant Link:
Sponsors: The Yard
Benefit for:
Learn the basics and the roots of this hip hop form.
Beginners to advanced dancers are welcome, come play!
Attendance at both sessions is encouraged!
Oak Bluffs Library  (508) 693-9433
email [email protected]
All off-season Making It! classes are free of charge.