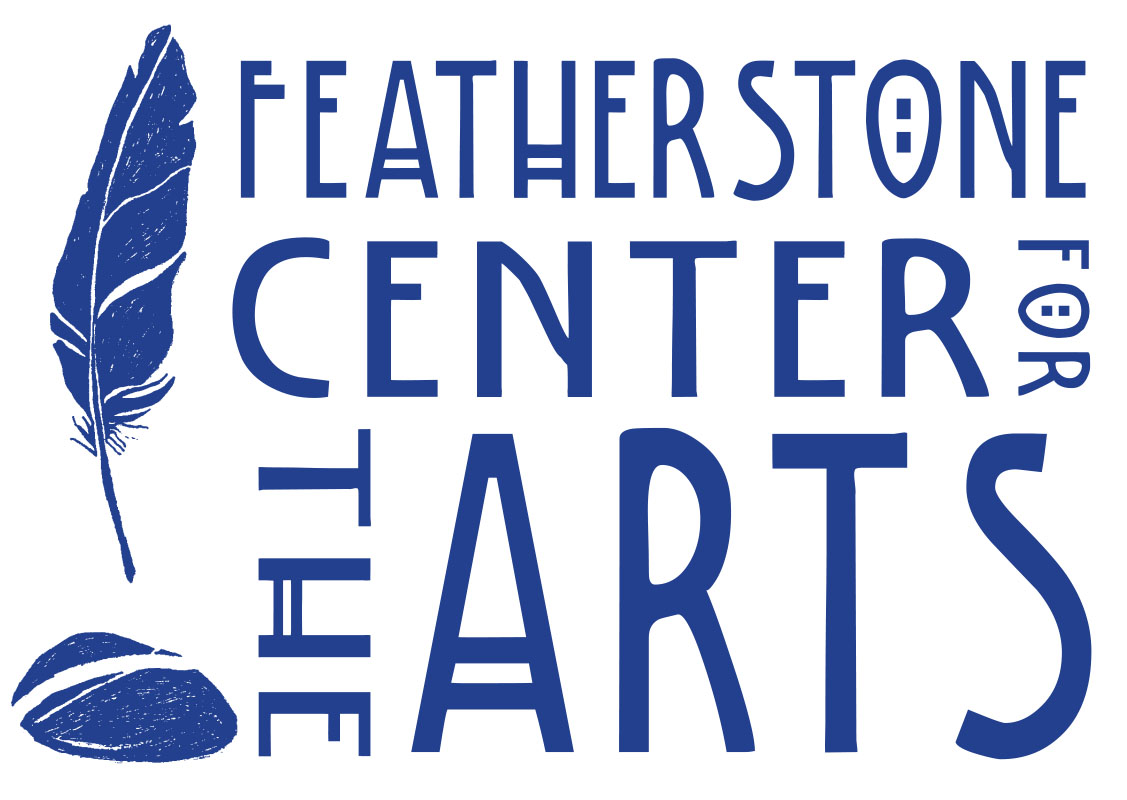 2017
Wed 07/26/2017
9:00 am - 12:00 pm
Location
The Pebble at Featherstone
Contact: Gay Giordano
Address: 30 Featherstone Lane
Phone: 508-693-1850
Email: [email protected]
Website: http://www.featherstoneart.org
Admission fee: $50
Relevant Link:
Sponsors: Featherstone Center for the Arts
Benefit for:
We have everyone from beginners to professionals in these classes. Come with a drawing or photograph that you would like to paint. Don't be scared, join us as we perfect our painting techniques.
Watercolor Materials: Brushes: – small handles are for watercolor, a big flat brush, a medium,a small watercolor brush watercolor paper:
Arches 140 lb sheets or pad (the cheaper the paper, the poorer the results)
Paint: a beginner's set of watercolor paints. If you are buying the tubes separate, John suggests:
prussian blue
winsor red
cadmium yellow
and the rest is up to you
a palette to put the paint in, paper towels, a small salt shaker full of salt, a roll of masking tape
Acrylics materials:
paint brushes:
a flat brush, about half inch wide, a medium brush, a small brush, the more brushes the better….big brushes paint big areas and small brushed paint small areas.
rags
canvas (remember the smaller the canvas the harder it is to paint) I would suggest 16 by 20 or something close to that.
a roll of masking tape
paint:
an acrylic set
matt medium paint: a big tube of white and black
or if you want to use oils – it must be water based set plus extra white or black
For paint colors, John suggests:
red
yellow
green – hookers green if available
purple
thalo blue
burnt umber or burnt sienna
and any other color you like
a basic acrylic set will work!