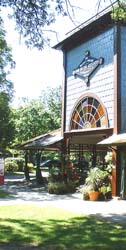 At the Tabernacle, Wed 07/17/2019 - Wed 08/28/2019, 7:30 pm - 8:30 pm
Community Sings, a favorite activity for almost 150 years, are FUN for the entire family! Included in the program are hymns, folk songs, camp songs, rounds, spirituals, and patriotic gems....
See More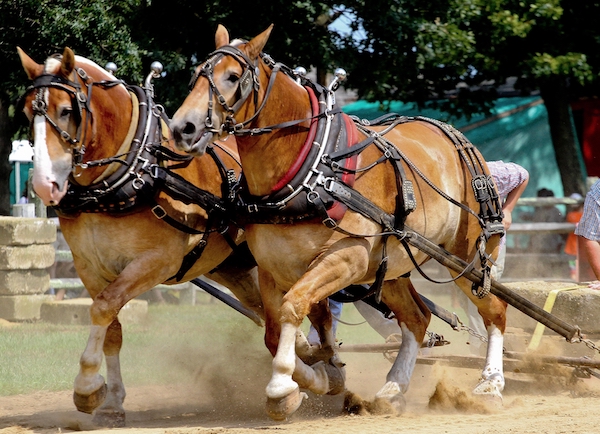 MV Agricultural Society, Thu 08/15/2019 - Sun 08/18/2019, All Day
Rides, games, live music, livestock, competitions, craft demonstrations, food, shopping, art show, and awards for homegrown vegetables, fruits, flowers and homemade goodies. And of course, the ever popular dog show....
See More