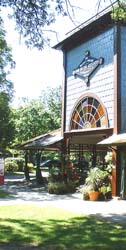 At the Tabernacle, Wed 07/17/2019 - Wed 08/28/2019, 7:30 pm - 8:30 pm
Community Sings, a favorite activity for almost 150 years, are FUN for the entire family! Included in the program are hymns, folk songs, camp songs, rounds, spirituals, and patriotic gems....
See More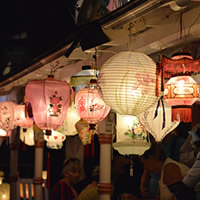 MV Camp Meeting Association, Wed 08/14/2019, 7:30 pm
Gather at the MV Camp Meeting Association's Tabernacle for a sing-along followed by the annual Grand Illumination when the hundreds of lanterns hung on gingerbread cottage porches are lit. This...
See More