Cape Poge Wildlife Refuge, Sat 01/19/2019, 9:30 am - 12:00 pm
Join us on an oversand adventure as we explore the winter landscape of Norton Point, Wasque and Cape Pogue Wildlife Refuge. Learn about the natural history of the barrier beach as...
See More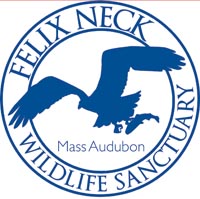 Felix Neck Wildlife Sanctuary, Sat 01/19/2019, 6:30 pm - 7:30 pm
Hoo's out there? Join us at Felix Neck for a bright moon walkabout to look for, listen to, and learn about these nocturnal birds. Dress comfortably for the weather.  More...
See More