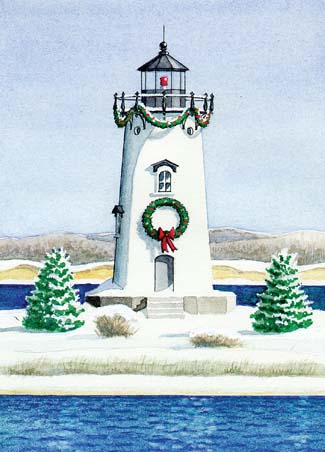 Downtown Edgartown, Thu 12/06/2018 - Sun 12/09/2018, All Day
Mark your calendars and join us for a fun weekend of events, sales and holiday cheer.
See More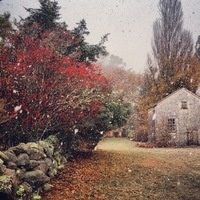 Polly Hill Arboretum, Sat 12/08/2018, 10:00 am - 11:00 am
 In every season the Arboretum offers something of beauty and interest to visitors. At this time of year, plants display unique foliage color, textures, structure, cones, and berries. Join PHA...
See More