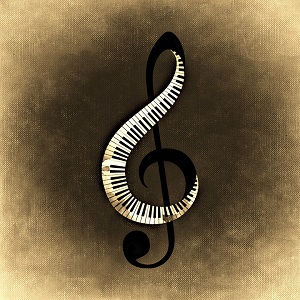 Federated Church, Sat 08/04/2018, 5:00 pm
For over 20 years the Vineyard Sound has been an annual fixture of summer entertainment on the Island. Founded in 1992, the all-male vocal ensemble began as a group of...
See More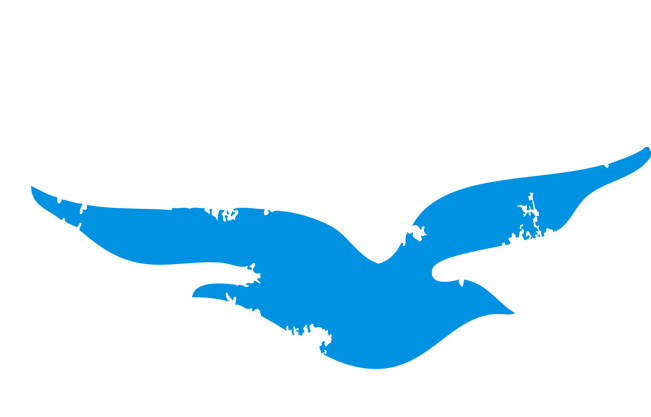 The Yard, Sat 08/04/2018, 7:00 pm
Le Patin Libre is a contemporary ice skating company from Montreal, which uses ice, skates, and glide as media. Le Patin Libre, whose members are all highly trained skaters, caused a...
See More