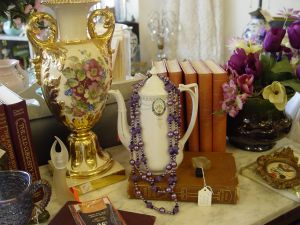 Grange Hall, Fri 08/03/2018, 9:00 am - 3:00 pm
Multiple Island dealers will be offering Island art, memorabilia, furniture, oriental rugs, jewelry, folk art, and tools.
See More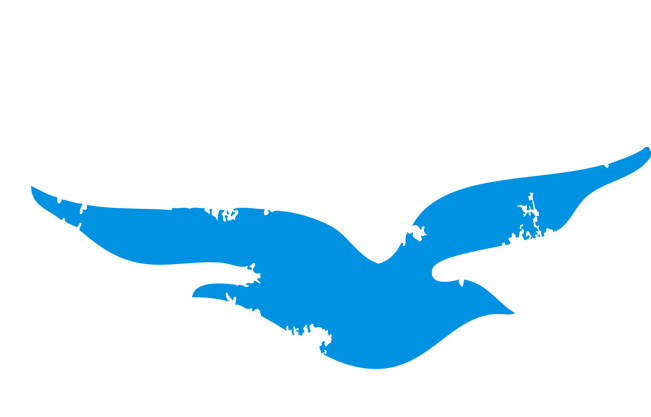 The Yard, Fri 08/03/2018, 7:00 pm
Le Patin Libre is a contemporary ice skating company from Montreal, which uses ice, skates, and glide as media. Le Patin Libre, whose members are all highly trained skaters, caused a...
See More