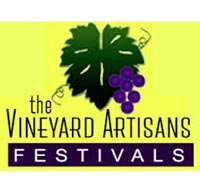 West Tisbury Grange Hall, Sun 07/08/2018, 10:00 am - 2:00 pm
A Vineyard Summer tradition and the only weekly juried art show where the public can meet over 70 artisans and buy directly from them. Many demonstrations, weaving, fine furniture,...
See More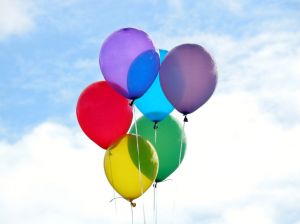 Downtown Vineyard Haven, Sun 07/08/2018, 6:30 pm - 9:30 pm
Back in 1971, Tisbury celebrated 300 years of history with a parade and its first street fair. Now the fair has its own history. The annual celebration draws 5,000 to...
See More