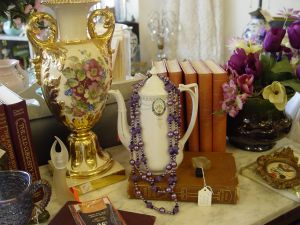 Grange Hall, Fri 06/15/2018, 9:00 am - 3:00 pm
Multiple Island dealers will be offering Island art, memorabilia, furniture, oriental rugs, jewelry, folk art, and tools.
See More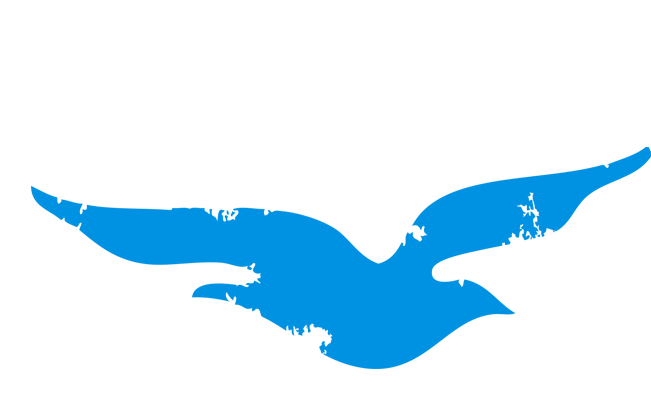 The Yard, Fri 06/15/2018, 6:00 pm - 10:00 pm
Join us to celebrate the LGBTQA+ community of the Cape and Islands and its friends and allies! Games and Potluck, Bring a Dish To Share! Followed by DanceHall with DJ Dylan...
See More