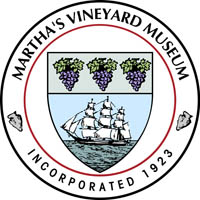 2015
Wed 01/14/2015
7:30 pm
Location
MV Film Center
Contact: Rizwan Malik
Address: 79 Beach Road
Phone: 508-627-4441 x110
Email: [email protected]
Website: http://www.mvmuseum.org/calendar.php
Admission fee: Members $12/Non-members $15
Relevant Link:
Sponsors: MV Museum
Benefit for:
In conjunction with the ongoing exhibit Sea Change: MV in the 1960s, join us for the next installment in our 1960s film series. Humanity finds a mysterious, obviously artificial, object buried beneath the Lunar surface and, with the intelligent computer H.A.L. 9000, sets off on a quest. Historian and movie buff A. Bowdoin Van Riper will talk about how the film in the context of the decade.